National
Reaction To Boston Suspects Plan To Attack NYC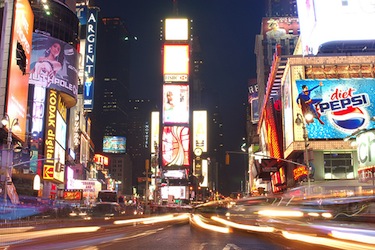 Boston suspect Dzhokar Tsarnaev told authorities that he and his brother planned to bomb Times Square, New York Mayor Michael Bloomberg announced Thursday.
Read the following social media reactions to the news below. (Warning: Some of the language is NSFW.)
Read more of Neon Tommy's coverage of the Boston Marathon bombing here.
Reach Executive Producer Briana Goodall here.