Entertainment Podcasts
The Post Credits Podcast: BioShock Infinite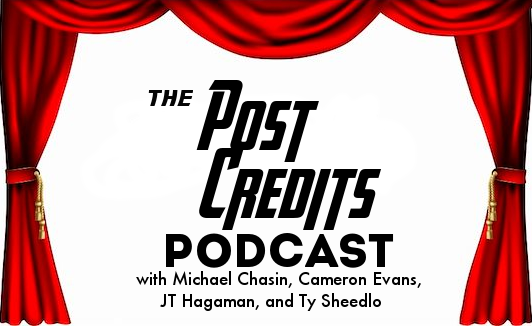 This week Michael, Ty, and Jordan have an in-depth discussion on their latest obsession,
BioShock Infinite
.
What makes the city of Columbia such a compelling game world? Which characters won our hearts? And just how devastating is the story?
The answers to all these questions and more on this spoiler-filled episode of the Post Credits Podcast.
For more Post Credits goodness, find all the back episodes here, like us on Facebook, rate, review and subscribe on iTunes, and email [email protected] with anything you've thought, are thinking, or will think.
And if you haven't already, be sure to check out Neon Tommy's review of BioShock Infinite.
You may need: Adobe Flash Player.