Politics
Political Talk: Boston Developments, Afghanistan, And The Gang Of Eight's Immigration Overhaul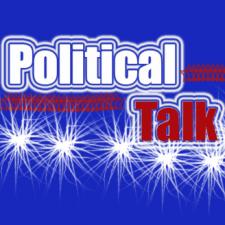 This is the seventh episode of Political Talk, co-hosted by Max Schwartz, Katie Gregg, and Jenna DeNight.
In this episode we go through the events that led up to the capture of the suspected Boston Marathon bomber and what has happened after his capture. We also discuss Afghanistan and the immigration reform legislation, created by the Gang of Eight.
Stay tuned until the end to find out about international events and to listen to questions about the legislative process that we would like you to respond to.
Reach Political Talk here.
You may need: Adobe Flash Player.