Politics
Obama Campaigns For Gun Control And Fellow Democrats For The '14 Elections (Political Talk)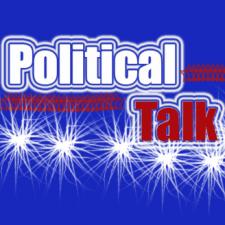 This is the fifth episode of Political Talk, hosted by Max Schwartz, Jenna DeNight, and Katie Gregg.
In this episode, we discuss the president's campaigns for tighter federal gun control laws and his attendance at fundraisers for Democrats in California. We also talk about the 2014 mid-term elections as a whole, but we pay special attention to Kentucky. Listen all the way through to find out why.
Stay tuned to learn about an L.A. law that may surprise you and the unfortunate events that took place in Afghanistan.
Reach Political Talk here.
You may need: Adobe Flash Player.