International
An Earthquake In South-West Iran Kills 37, Injuries 850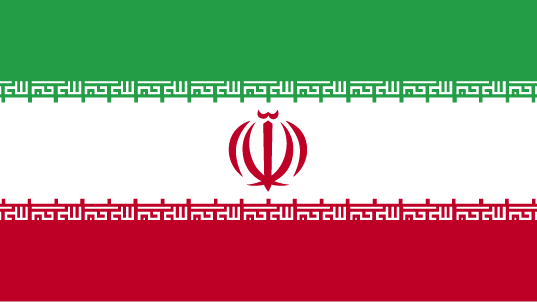 A
6.3 magnitude earthquake
shook the south-west Iranian province of Bushehr Tuesday afternoon, killing at least 37 people and injuring 850,
officials say
.
According to the US Geological Survey the earthquake's epicenter was 60 miles south of Iran's only nuclear power station. The governor of Bushehr, Fereydoun Hassanvand, said to Iranian state TV that the nuclear power station was not damaged in the earthquake.
People across the Gulf of Dubai, Abu Dhabi and Bahrain felt the vibrations of the earthquake, the BBC is reporting.
A series of aftershocks hit the region within an hour , with the strongest one measuring at a 5.4 magnitude. The aftershocks sent people running into the streets for safety.
Officials believe that there are about 10,000 people in the impacted area who are spread across 50 villages. And two of those villages have been reportedly destroyed by the earthquake.
The BBC is also reporting that the Bushehr governor's office has sent power generators to help aid rescue crews through the night.
Read the full story here.
Email Danielle Tarasiuk here or follow her on Twitter.