Technology
EA Declared Worst Company In The U.S.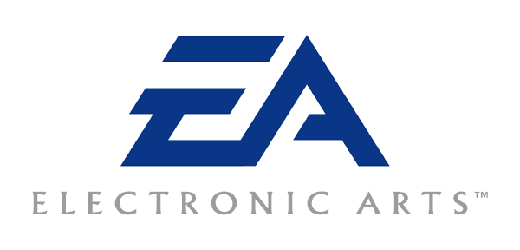 In a recent poll from
The Consumerist
, Electronic Arts has been deemed the worst company in the United States with Bank of America in second place.
From CNET:
"For the second year running, the game maker has been voted America's worst company -- aka the company those who are online a lot choose to dislike the most."
What is essentially a popularity contest in reverse, companies like Comcast and EA have struggled to maintain their reputation while online voters continue to voice their opinion. This is the second year that EA has earned the title, and while the odds were already against them in the final four vote, EA's Chief Operating Officer is believed to have made the situation worse with a last minute blog meant to defend his company.
An excerpt from COO Peter Moore on the EA official site, reads: "This is the same poll that last year judged us as worse than companies responsible for the biggest oil spill in history, the mortgage crisis, and bank bailouts that cost millions of taxpayer dollars."
Moore also argued that the poll was being abused by gamers upset from EA's recent titles, specifically Mass Effect 3 and its controversial ending as well as EA's acclaimed LGBT support.
From Destructoid:
"The Consumerist itself argued against such claims, writing that it won for its DLC practices, unreasonable prices, and lack of product support. The publication also stood by its poll results, and rebuked the idea that EA wasn't bad enough to be considered a competitor."
READ MORE: The Fan's Effect On Mass Effect
Reach Tech Editor Eric Parra here