Los Angeles
Westwood Voter Calls For New Female Face In City Council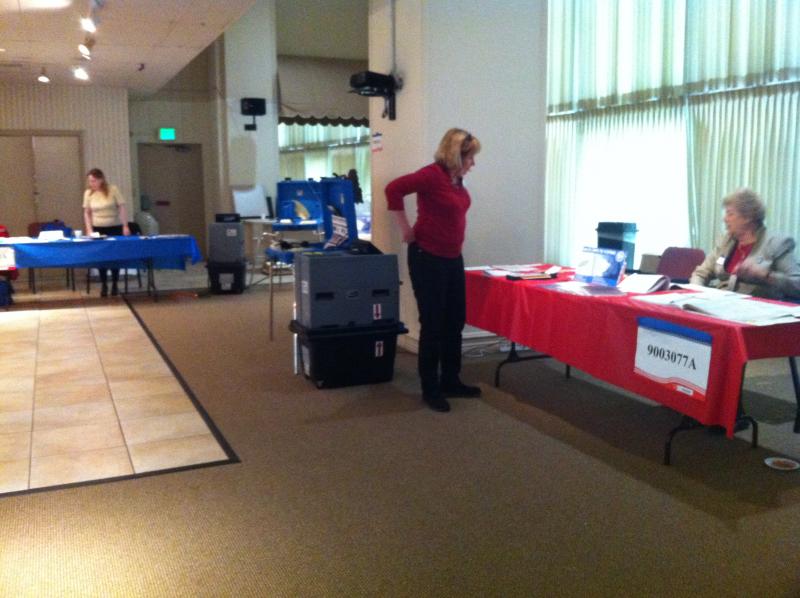 At 10:30 a.m. Tuesday, a Westwood polling station had its first "young" voter; 34-year-old Chip Robinson, a doctorate candidate at UCLA.
Before him, only four people had cast votes: an older couple, a woman and Julia Becker. Ninety-year-old Becker said she knew nothing about the mayoral candidates so she voted for Wendy Greuel.
"I just want a woman in City Hall," she said.
Robinson gave his vote to Greuel for the same reason.
"It's the year 2013, and all we got in [city government] are men, men, men," he said.
Robinson does not only want a female mayor, he wants one that can save public education, which is exactly what Greuel has been advocating in her campaign ads.
"Public education is the pathway to the middle class, to the American dream for many people," he said.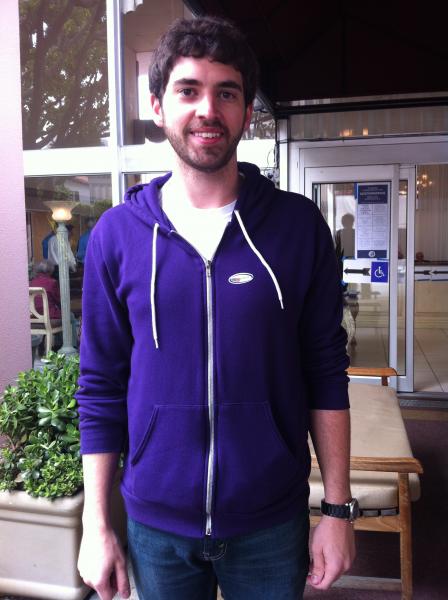 Robinson spent a year studying education resources in South L.A. and found many after-school programs had ended due to budget cuts.
"Greuel puts education on her agenda," he said. "I believe she will protect public education because she stands up to things she dislikes."
Robinson, however, said there are no good choices in the mayoral election.
Robinson read the Los Angeles Times, which is "skewed toward Wendy Greuel," he said. He checked the L.A. County Democratic and Young Democratic regularly, looked at candidates' websites and L.A. Weekly's reporting on candidates campaign activities. He said it was still hard for him to make a decision.
"I just want a candidate that really cares about people," he said. "But when I looked around the city, I saw mayoral candidates backed up by special interest groups."
Robinson said he was also disappointed that residents had limited access to polling stations.
"The turnout can be extremely low in this community where many old people cannot even make their way to the polling station," said Ron Patterson, a poll station worker.
According to Patterson, more than half the residents living on Tiverton Avenue are older than 60, whereas for Westwood, the average age is 27. Hearing problems, vision problems and a lack of transportation all stop seniors from going to vote.
Robinson also said understanding propositions is no easy thing.
"Who puts the proposition on the ballot?" he said, "even L.A.'s smart voters don't have an answer to that question."
Read more of Neon Tommy's coverage on the LA election here.
Reach Staff Reporter Meng Meng here.