Opinion
SXSW 2013: For The Music Or The Money?
South by Southwest (SXSW) is an annual music, film and interactive festival held in the live music capital of the world: Austin, Texas. SXSW, a festival that began as a "music insider" event for industry professionals to network and discover unsigned talent, has evolved significantly in the last decade.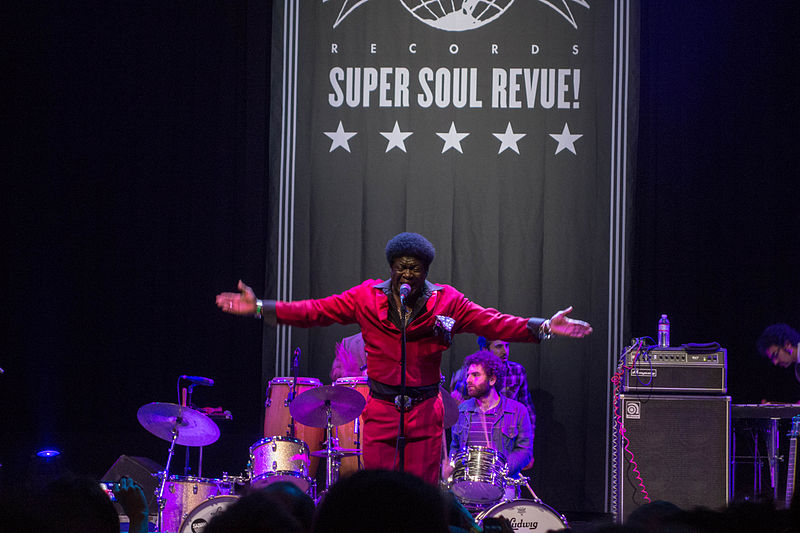 Designed for artists and repertoire representatives, lawyers and managers to convene and showcase new talent, the festival has become increasingly commercialized and has a growing corporate presence. Corporations effectively utilize media concentration to maximize brand exposure and draw large crowds. SXSW has become a brand in itself, attracting major sponsors and top charting musical artists. Among the big names this year were Spotify, Doritos, Viceland and Fader Fort.
Signed and established artists including Justin Timberlake, The Smashing Pumpkins, Depeche Mode and Usher dominated the festival's music scene. The secret show circuit, revealed on social media platforms such as Twitter, drew the largest crowds, comprised of fans willing to abandon all else and stand in line for hours. The hype surrounding big names made it harder for unsigned talent to shine through and showcase their music.
In a festival of over 1,000 shows, the odds of making a splash as unsigned talent are already slim. Fans slow down for the names they are familiar with—as they did this year for the "secret" shows. Point is, performers like Justin Timberlake and Usher did not go to SXSW to be "discovered." Instead, these artists flocked to the festival as corporate entities to play for smaller than usual crowds in intimate venues. On closing night of the festival, Prince's hashtag, #nextbigthing, only reasserted his place at the top.
SXSW has become less a place for business professionals to discover unsigned acts and more a showcase for established artists to perform under big name-brand sponsorship. According to NPR, most SXSW-goers try to find a middle ground between unsigned talent and established artists and between VIP events and small downtown bars.
In previous years, up-and-coming stars included Amy Winehouse and A$AP Rocky; this year, those stars were Kendrick Lamar and Solange Knowles, who both already have a pretty firm standing in the industry as it is. SXSW is the place to be, but not necessarily the place to make it.
Read more Neon Tommy coverage of SXSW 2013 here.
Reach Contributor Sydney Golembek here.