National
Social Media Editor Charged In Hacking Conspiracy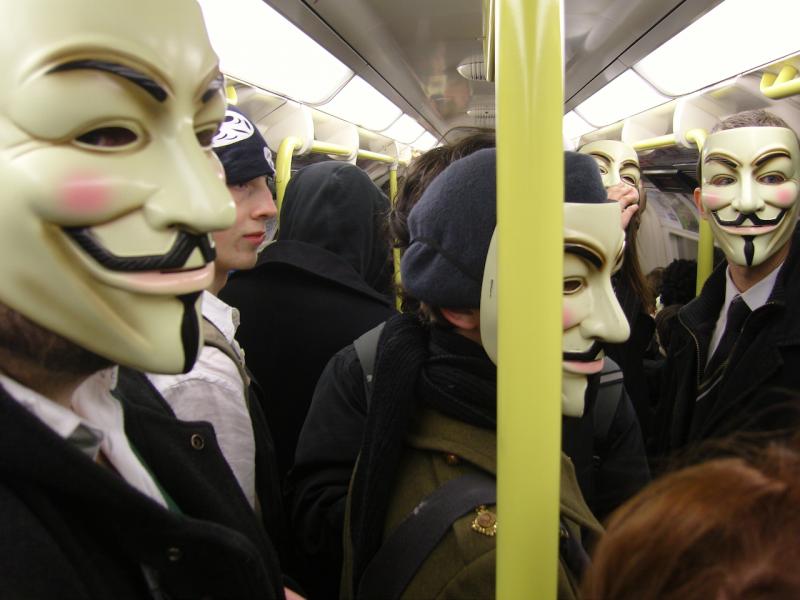 An employee of the news agency Reuters has been indicted for conspiring with Anonymous, an international hacker group,
Politico
reported.
Deputy social media editor Matthew Keys allegedly provided information which allowed Anonymous to manipulate an October 2010 Los Angeles Times headline. The headline was altered to read "Pressure builds in House to elect CHIPPY 1337," according to the Los Angeles Times.
Keys faces up to 25 years in prison and $750,000 in fines. Reuters has suspended Keys, with pay. The social media editor has continued tweeting throughout, asserting repeatedly that he is "fine" and "okay."
The incident represents a collision between "old" media, "new" media, social media and the increasingly powerful disruptive force of hackers.
Read more Neon Tommy coverage of Anonymous here.
Reach Executive Producer Lauren Madow here. Follow her here.