Entertainment Podcasts
The Post Credits Podcast: 'Oz The Great And Powerful' & 'Stoker'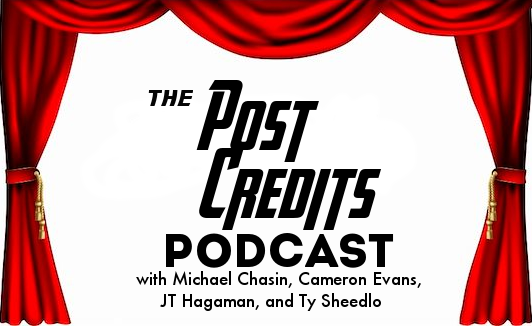 This week, the merry old cast returns for a lively pair of reviews:
Oz the Great and Powerful
and
Stoker
.
How does James Franco fare as the Man Behind the Curtain? Did Sam Raimi secretly remake Army of Darkness for a generation of children? How many ways are there to disagree over how to say "Park Chan-wook?"
The answers to all these questions and more on this week's episode of the Post Credits Podcast. There's no place like it.
For more Post Credits goodness, find all the back episodes here, like us on Facebook, rate, review and subscribe on iTunes, and email [email protected] with any questions or comments you'd like discussed on the show.
You may need: Adobe Flash Player.