Entertainment Podcasts
The Post Credits Podcast: 'Admission'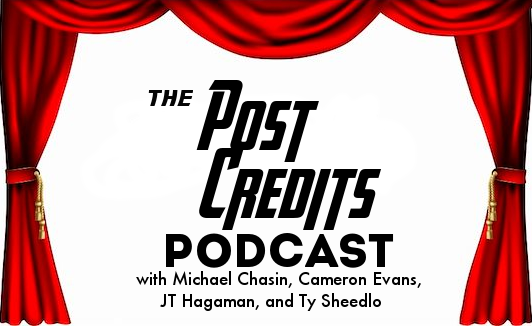 This week, JT, Ty, and Michael are joined by Emily and Dylan for a review of
Admission
, starring Tina Fey and Paul Rudd.
Do the beloved comedic actors have all the chemistry we might hope for? Do some morally ambiguous decisions on the part of the characters drag the story down? How terrifying would this movie be to watch if we hadn't all gotten into college already?
The answers to all these questions and more on this episode of the Post Credits Podcast.
For more Post Credits goodness, find all the back episodes here, like us on Facebook, rate, review and subscribe on iTunes, and email [email protected] with your transcripts and letters of recommendation.
You may need: Adobe Flash Player.