National
North Dakota's Abortion Laws Become The Most Restrictive In The US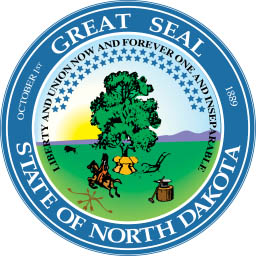 On Tuesday
Gov. Jack Dalrymple singed two legislations
that would make North Dakota one of the most restrictive states on abortion rights.
The first legislation bans an abortion after a heartbeat can be detected, which often times can happen at six week into a pregnancy.
The second legislation prohibits abortions for reasons such as down syndrome or other genetic defect. The measure also requires that the doctor administrating the abortion have hospital-admitting privileges.
Both the legislations are an attempt to close down North Dakota's only abortion clinic in Fargo.
"Although the likelihood of this measure surviving a court challenge remains in question, this bill is nevertheless a legitimate attempt by a state legislature to discover the boundaries of Roe v. Wade," The Associated Press reported that Dalrymple said. "Because the U.S. Supreme Court has allowed state restrictions on the performing of abortions and because the Supreme Court has never considered this precise restriction ... the constitutionality of this measure is an open question."
Read the full story here
Email Danielle Tarasiuk here or follow her on Twitter