Los Angeles
L.A. Unified District 4 Race: Does Money Talk?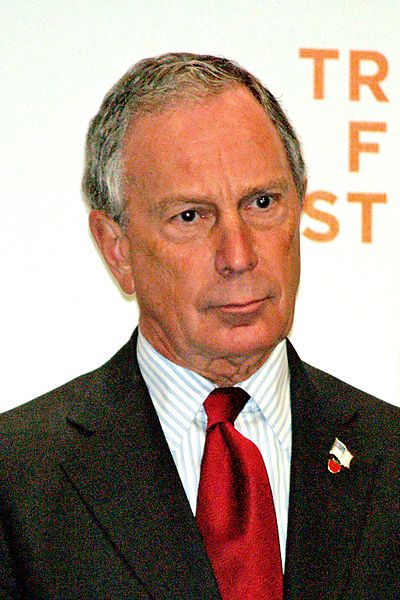 The Los Angeles Unified School District
certainly has an interesting race
between incumbent Steve Zimmer and challenger Kate Anderson for its District 4 seat. Since there are only two candidates, this race will be decided by Tuesday's vote.
Zimmer was elected in 2009, and controlled the school district area from Westside to West San Fernando Valley. However, he's facing a difficult reelection campaign because of his wealthy opposition. Anderson, a parent and lawyer, certainly has the advantage in regards to donations received.
Billionaires such as Bill Gates and Michael Bloomberg are supporters of LAUSD Superintendent John Deasy. The major donors agree with Deasy's reforms for the nation's second-largest school system and they want to see them in action in Los Angeles. They also see Zimmer as a swing vote, and a threat to prevent these measures from happening.
Anderson has been an outspoken supporter for Deasy. She believes that he is the future for education in Los Angeles, and has stated, "Because of the kind of leader [Deasy] is, he has helped cement and unite a civic community that is coming together to take another look at LAUSD, to reinvest and to demand better for our kids."
Anderson is part of the pro-Deasy slate that includes District 2 incumbent Monica Garcia and District 6 candidate Antonio Sanchez, who is running for an open seat. A political action committee formed by Mayor Antonio Villaraigosa, the Coalition for School Reform, has raised over $4.8 million for these three candidates according to the Los Angeles Times reporter Howard Blume.
MORE: L.A. Mayoral Candidates Lay Out Their Vision For Education
Bloomberg, the New York City Mayor, gave $1 million to the Coalition for School Reform, which was its largest donation. Additionally, the group received two last-second donations to help its campaign. The California Charter Schools Association donated $300,000 and NYC-based News America Inc. added $200,000 more. However, is this a race that can be won over with money?
Zimmer has the backing of United Teachers Los Angeles, the teachers union. They don't agree with Deasy's policies, such as teacher's evaluations being substantially influenced by standardized test scores and to limit seniority protections for teachers. The American Federation of Teachers has donated $150,000 to Zimmer's campaign, but it still doesn't come close to what the opposition has given Anderson. Yet, don't underestimate the power of support from the teachers, which Zimmer clearly has.
This battle could impact several national school district races in the future because of its people versus money storyline. The winner of the District 4 seat will be announced on Tuesday night.
Reach Executive Producer Max Meyer by email, or follow him on Twitter.