Politics
John Brennan Voted Director of CIA After Drone Information Revealed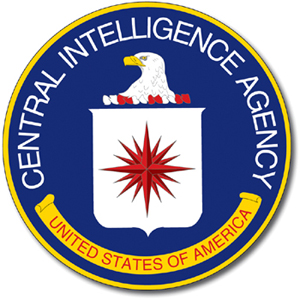 John Brennan was selected as Director of the CIA on Tuesday March 5th in a 12 to 3 vote.
At around the same time as the election, a letter from Attorney General, Eric Holder, surfaced through the hands of NBC News.
The letter claims that "The Obama administration has no intention of carrying out drone strikes against suspected terrorists in the United States, but could use them in response to "an extraordinary circumstance" such as the 9/11 terror attacks."
From NYTimes:
"The three no votes were cast by Republicans, including the vice chairman, Senator Saxby Chambliss of Georgia. Four Republicans voted in favor of confirmation. Senator Rand Paul, Republican of Kentucky, said he would filibuster the nomination after receiving a letter from Attorney General Eric H. Holder Jr. that declined to rule out lethal drone strikes in the United States in "extraordinary circumstances" like a "catastrophic attack" along the lines of Pearl Harbor or Sept. 11, 2001. But it appeared likely that the nomination would get the 60 votes required to end the filibuster, possibly as early as Thursday."
In a response to the vote for the director, "the committee's Democratic chairwoman, Senator Dianne Feinstein of California, said the White House had agreed to give the committee access to all Justice Department legal opinions on the targeted killing of Americans."
Staff members for each senator were granted permission to see the secret Justice Department memorandums that govern the use of drones and other weapons. This was a privilege that previously only senators themselves had been allowed to see.
Read the full story: Nominee to Lead C.I.A. Clears Hurdle After Release of Drone Data
Reach Executive Producer Eric Parra here.