Entertainment Podcasts
The Post Credits Podcast: 85th Annual Academy Awards Reactions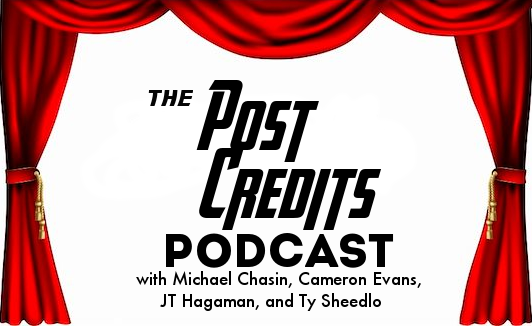 This week, Michael, Ty, and Cameron are joined by special guest Emily Kuperman for a discussion on all the happenings from last night's Oscar ceremony.
Which awards set our hearts alight? What decisions made us shake our heads in agonized frustration? Did Seth MacFarlane host a suitably entertaining show?
Listen now for the answers to all these queries and more on a star-studded episode of the Post Credits Podcast.
For more Post Credits goodness, find all the back episodes here, like us on Facebook, rate, review and subscribe on iTunes, and email postcredits@gmail.com with any questions or comments you'd like discussed on the show.
You may need: Adobe Flash Player.