Film and TV
'Do No Harm' Cancelled After Two Episodes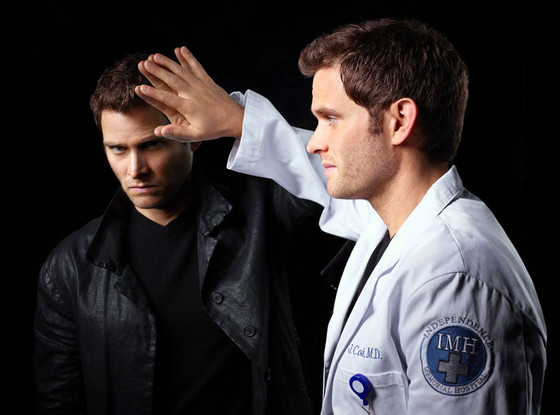 NBC pulled the plug on "Do No Harm" this week, just after the series aired its second episode.
The Thursday drama, which premiered on January 31, had the misfortune of receiving the lowest ratings for an in-season series premiere in the history of any of the Big Four Networks – 0.9 rating in the 18-49 demographic (3.1 million viewers.) Its second episode did even worse – 0.7 and 2.2 million viewers.
The Dr. Jekyll-Mr. Hyde inspired series, starring Steven Pasquale of "Rescue Me", is about a brilliant surgeon who becomes an evil, alternate personality.
In light of the program's removal from NBC's schedule, the network will show repeats of Law & Order: SVU in the 10pm timeslot for the next two weeks. There is no word on whether the remaining 10 episodes of "Do No Harm" will air.
NBC has struggled with successful programming for the 10pm Thursday timeslot since ER's ending in 2009. "Prime Suspect" and "Awake" both did not last and "Rock Center with Brian Williams" was moved to Friday night.
"Do No Harm" ties with CBS's "Made in Jersey" for the fastest exit this 2012-13 season – both were yanked just after two episodes (although "Made in Jersey" aired its entire season.)
Reach Staff Reporter Keanna Harper here.