Opinion
Uncovering The Motivation For Success
Editor's Note:
"Uncovering the Motivation for Success" is part of Kristy Plaza's new series,
Kristy's Corner
.
Getting back into the routine of college life is never easy. It is filled with overanalyzing my choices, constantly reviewing the same information and doubting my conviction. I think constantly about the "what ifs?" Surely, I wonder, I'm not the only one who has felt this way? To the contrary: most of my friends are experiencing the same mental block.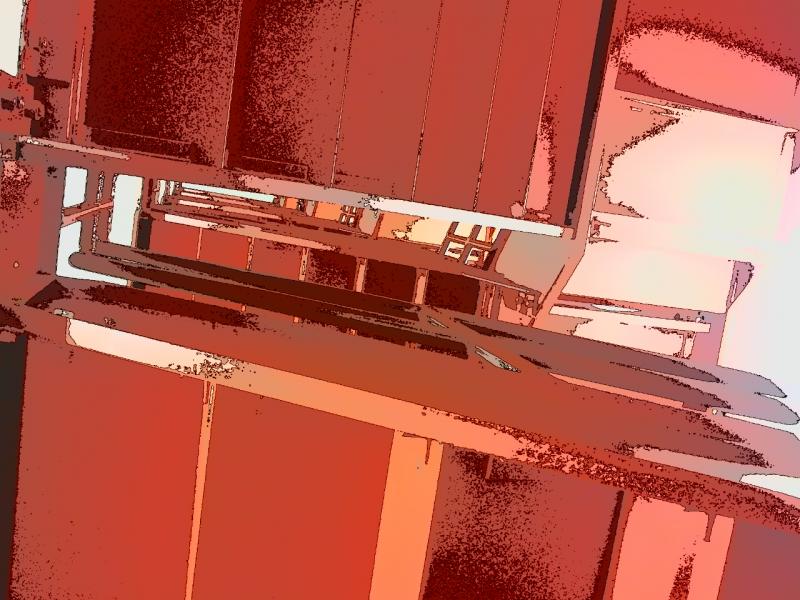 Along with new classes, there's new coursework and a new set of professors and teaching assistants to get accustomed to. As the semester began, I lost sight of their significance. It felt as if all I was doing was getting syllabuses and expending a minimal amount of effort on any coursework I was assigned. The acts of attending lecture and doing readings constituted merely a routine that I followed—without even caring about why.
I followed this pattern for two weeks—until one evening, I entered my room to see my roommate physically limp, seemingly uninterested in life itself! I set my things down and pulled out my Mac, simply watching her, hoping that life would return to her body. After resigning myself to the fact that my roommate has suffered a mental death, I was startled when she jumped off her bed and began typing something on my computer. I couldn't see the screen.
When she finished typing, she turned the computer to face me, saying "This is what I watch when I need to be inspired!"
I was intrigued. It was a video on
YouTube
, called "How Bad Do You Want It (Success).
This six minute video shows a young man training for football. As he trains, a voice tells the story of a young man who enlists the help of an old man so that he can learn how to succeed. This old man questions the young man: "How bad do you want to succeed?" A soft melody plays in the background, evoking a certain sense of catharsis.
The old man then holds the boy's head down underwater. When the boy is allowed to surface, the man says: "When you want to succeed as bad as you want to breathe, then you'll be successful." When I heard this statement, my heart swelled and a shiver ran through my body. This was the first time I had ever heard the desire to succeed compared with the desire to take a breath.
When the video ended, my roommate and I sat in silence, contemplating what we had watched. Whether it was the words of the old man or the athlete training or the music—for whatever reason, I found myself inspired. These elements combined to reaffirm my drive for school and, even more importantly, reminded me why I am here.
I am here, pursuing a college education at USC, to hone my skills as a journalist in order to become a voice for my people, to recognize how we are all connected to one another—the beauty of intersectionalism. It is this goal that drives my every action and choice. And it was thanks to this video that I felt energized and gained the necessary motivation to throw myself into my work again. Just the wake-up call I needed.
Reach Columnist Kristy Plaza
here
.