Nation and World
Sources: Obama To Announce Picks For Pentagon, CIA Positions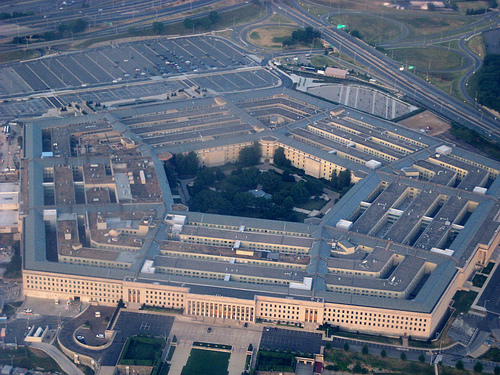 In addition to announcing former Republican Sen. Chuck Hagel as his nominee for defense secretary, President Barack Obama plans to reveal his pick for CIA director on Monday,
CNN
reported.
A senior administration official cautioned Sunday that the schedule was subject to change, but CNN reported Friday that the White House had told some senior members of Congress to expect the nomination of Hagel to be "locked down." At the CIA, the shortlist of replacements for retired Gen. David Petraeus includes Counterterrorism and Homeland Security Adviser John Brennan and acting CIA Director Michael Morell.
Hagel made headlines for splitting from the GOP to oppose the surge of troops in Iraq favored by the President George W. Bush administration. He also made comments in a 2007 interview that some perceive as anti-Jewish when he said the "Jewish lobby intimidated lawmakers," and was against unilateral sanctions against Iran.
"Whoever is nominated for secretary of defense is going to have to have a full understanding of our close relationship with our Israeli allies, the Iranian threat, and the importance of having a robust military," Senate Minority Leader Mitch McConnell said. "So whoever that is I think will be given a thorough vetting. And if Sen. Hagel is nominated, he'll be subjected to the same kinds of review of his credentials as anyone else."
If confirmed, the 66-year-old Hagel will be the first enlisted soldier and Vietnam veteran to serve as secretary of Defense.
Read the full story at CNN. Find more Neon Tommy coverage of the CIA and Pentagon.