National
A New Poll Finds That Most Americans Support Roe v. Wade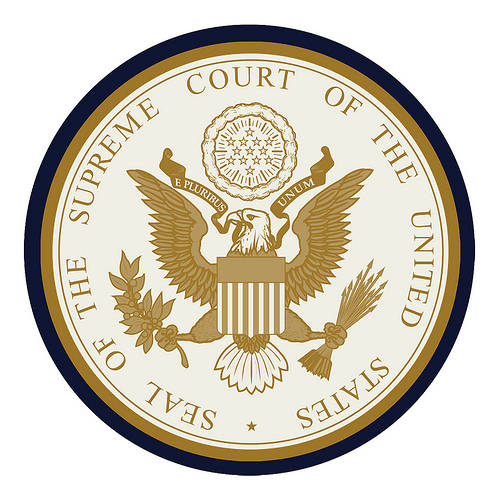 Today marks the 40th anniversary of Roe v. Wade and although it may feel like little has changed in this country regarding abortion a new NBC/Wall Street Journal poll says otherwise.
The new poll shows that for the first time since Roe v. Wade a majority of Americans believe that abortion should be legal in most cases.
And as much backlash as Republican Senators like Todd Akin received for their outlandish statements about abortion and rape they have in actuality helped move public opinion to be more in favor of keeping abortions legal.
"The dialogue we have had in the last year has contributed … to inform and shift attitudes," Republican pollster Bill McInturff told to NBC News.
The poll found that 54 percent of adult Americans believe that abortion should be legal in most if not all cases, where as 44 percent believe abortion should be illegal with or without exceptions.
According to the poll the number of Americans who believe Roe v. Wade should not be overturned has grown substantially. Currently 70 percent oppose overturning Roe v. Wade, but in 1989 only 58 percent believed that the Supreme Court ruling should not be overturned.
Read the full story at NBC News.
Email Danielle Tarasiuk here or follow her on Twitter.
Watch a clip from January 22, 1973 from CBS Evening News with Walter Cronkite reporting on Roe v. Wade.