International
New Delhi Rapists In Court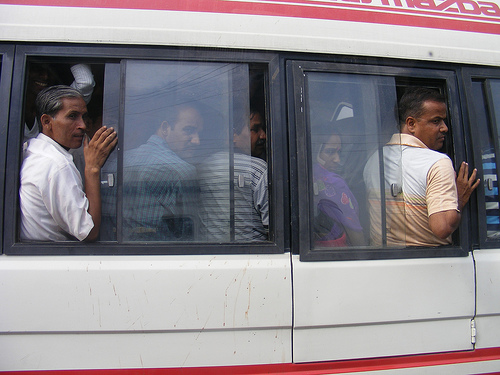 Five men accused of raping and murdering a 23-year-old medical student in New Delhi appeared in court Monday to hear charges during a trial closed to the public.
Reuters reported two of the men had offered up evidence in exchange for possibly lighter sentences.
The ruling magistrate gave out copies of the charges against them, including rape, murder and abduction.
The court hasn't yet assigned lawyers for the men. According to Reuters, most are unwilling to defend them in a case that has sparked ongoing outrage across the world since the Dec. 16 attack.
Read the full story here, and more of Neon Tommy's coverage of the case here.
Reach Executive Producer Catherine Green here. Follow her here.