Los Angeles
Doctor Shot And Killed In Newport Beach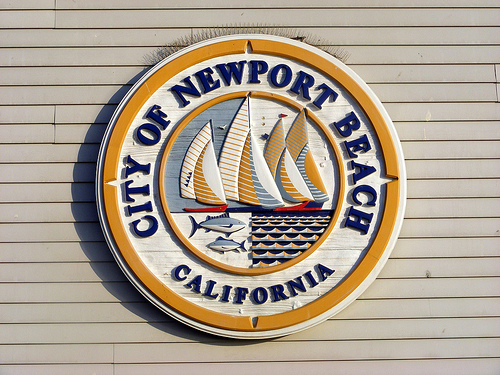 It seems no one is safe from gun violence.
A doctor was shot and killed Monday afternoon in a medical office near Hoag Hospital in Newport Beach.
Authorities identified the doctor as Ronald Franklin Gilbert, 52. Gilbert was the chief of the Hoang Hospital urology department and urology professor at UCI Medical School.
Authorities arrested suspect Fred Elkus, 75, at the scene. Elkus was reportedly a patient of Gilbert's.
Read more at KTLA.
Email Danielle Tarasiuk here or follow her on Twitter.