National
'Dear Abby' Advice Columnist Pauline Phillips Dies at 94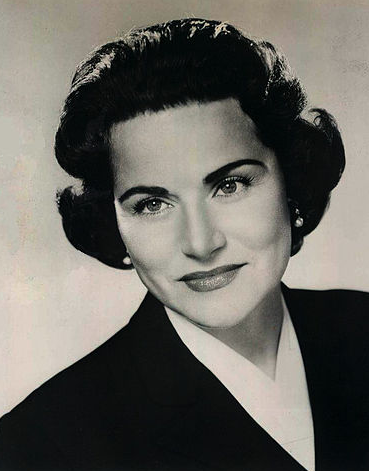 Pauline Phillips, the "Dear Abby" advice columnist, has died at the age of 94.
Phillips started her column 60 years ago as a California housewife, which soon grew to a daily readership of 100 million, according to TMZ. Phillips had suffered from Alzheimer's disease for more than a decade and lived in Minneapolis in recent years to be close to her family.
The New York Times reported:
"It never occurred to me that I'd have any kind of career," Mrs. Phillips told The Los Angeles Times in 1986. "But after I was married, I thought, 'There has to be something more to life than mah-jongg.' "
She took up civic work training hospital volunteers, an experience that helped lay the foundation for her future calling. "I learned how to listen," Mrs. Phillips told The San Diego Union-Tribune in 1989. "Sometimes, when people come to you with a problem, the best thing you can do is listen."
***
Dear Abby: I have always wanted to have my family history traced, but I can't afford to spend a lot of money to do it. Have you any suggestions? — M.J.B. in Oakland, Calif.
Dear M.J.B.: Yes. Run for a public office.
***
Read about the life of Pauline Phillips at The New York Times.
Reach Executive Producer Paige Brettingen here. Follow her here.