Entertainment News
Kate Middleton Is Pregnant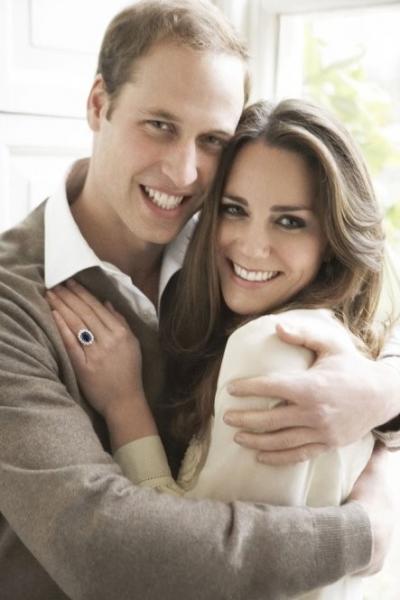 The British throne has a new heir. After constant speculation and countless tabloid rumors, it's finally official. Kate Middleton is pregnant. Expect constant news coverage.
After being admitted to London's King Edward VII Hospital Monday for hyperemesis gravidarum, a severe form of morning sickness, the Duchess decided to go public, ABC News reports. Royal sources report she is not yet 12 weeks along.
"As the pregnancy is in its very early stages, Her Royal Highness is expected to stay in hospital for several days and will require a period of rest thereafter," the palace said in a statement.
If the couple has a daughter, the much-anticipated pregnancy will also be historic, marking the first time a girl would inherit the British throne instead of the first-born son.
"Their Royal Highnesses The Duke and Duchess of Cambridge are very pleased to announce that The Duchess of Cambridge is expecting a baby. The Queen, The Duke of Edinburgh, The Prince of Wales, The Duchess of Cornwall and Prince Harry and members of both families are delighted with the news," the palace said in a statement released Monday.
In other news, people have already started making Twitters as the unborn royal. This is going to be a long pregnancy.
Reach Staff Reporter Leah Harari here.