National
East Coast Port Strike Averted, Negotiations Continue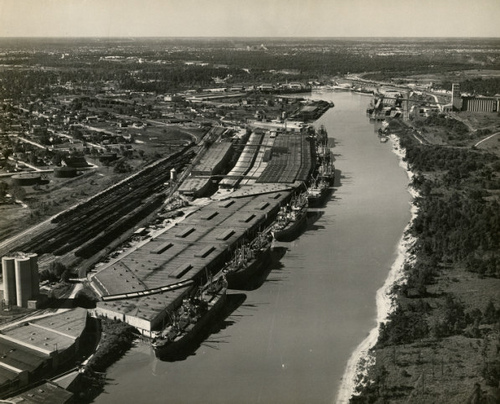 Port longshoremen agreed Friday to put off a strike that would have shut down 14 major US ports along the East Coast at the estimated cost of $1 billion a day to the US economy.
40 percent of US container traffic would have gone offline if the 14,500 longshoreman had not agreed to temporarily postpone the strike, originally set for Sunday. The strike would have disrupted the shipment of goods at the cost of $1 billion a day. President Barack Obama had sent federal negotiators to help mediate a deal.
The mediators helped longshoremen and port operators to extend contract negotiations for another month. Negotiators did not discuss the specifics of the deal, but mentioned that the agreement does not fully resolve the dispute.
Unions and port operators are fighting over container royalties, which pays a fee to dock workers for every tonnage of cargo shipped in a container. Unions say such royalties cannot be touched.
The longshoremen are primarily fighting to preserve their long-held right to container royalties. They fought for the container royalty system during the 1960's to tide technological advances in containerization, which rendered hundreds of thousands of longshoremen jobs obsolete.
The U.S. Maritime Alliance, which represents the the shipping companies, believes high wages have undone the need for such compensation.

USMX is seeking to put a freeze on the amount of money longshoremen can collect on container royalties each year -- citing the $124,000/year salary average it calculated for longshoremen as evidence of already generous compensation. Of course the union estimates the average annual salary of longshoremen to be a much lower figure.