Film and TV
2012 TV Roundup: The Good, The Ugly And The In-Between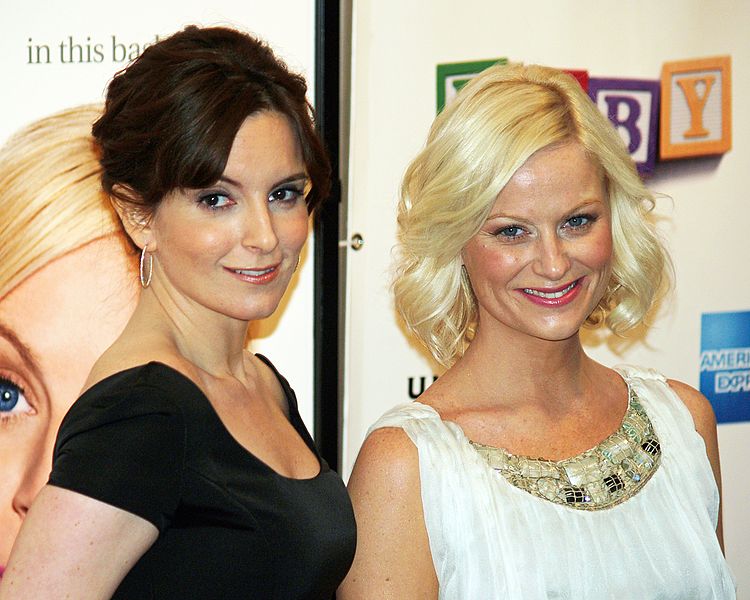 As 2012 comes to an end, we look back on everything's that happened, especially taking into account that which is most precious to us: our televisions.
Here, we'll look at the good, the bad and the little-bit-of-both in television in 2012 perhaps will make or break this year in Hollywood history.
Good things come to those who wait, so we'll look at the bad first.
The Ugly:
"Glee" tragedy: It's still on.
Sad news for a Capella: Singing competition "The Sing Off" is axed by NBC, leading to a significant lack of Ben Folds, beatboxing and jazz hands in my life.
After five seasons, "Fringe" cancelled: The J.J. Abrams sci-fi show is chopped from the FOX lineup and forced to tie up all lose ends in 13 episodes, a near impossibility.
"Breaking" out: AMC's "Breaking Bad" announces that the current season will be its last, much to the dismay of thousands of meth dealers, fans and Emmy nominators everywhere.
NBC cuts most of its comedy lineup: "Parks and Recreation" and the much-beleaguered "Community" are among the casualties of the carnage committed. "30 Rock" is given a final season, while "Community" is set to air an unknown number of episodes in February. NBC is "freshening up" its line-up in order to keep shows such as "Whitney" or "Go On" on the air. Why.
The In-Between:
The Great Hiatus: "Sherlock" series three production is delayed to scheduling issues, but is set for UK airing in late 2013 and for US airing sometime in 2014. And now we wait.

Doctor Who" change-up: While Rory and Amy Pond-Williams (Arthur Darvill, Karen Gillan) left the BBC show tragically, but new companion Clara Oswin/Oswin Oswald (Jenna-Louise Coleman) stole some hearts and lessened the wounds as the plucky Oswin in "Asylum of the Daleks", the first episode of series seven.
"Cougars" on the move: NBC's "Cougar Town" may have been cancelled on its home network, sending fans into a tizzy, but TBS picked it up to continue where the show left off.
Rahn finally stahped: MTV finally cancels "Jersey Shore". While the show itself may have been taken off the air, much to the relief of millions of New Jersey residents, whose cries of "not everyone in Jersey is like that" have gone unheard for the past [three years], the spin-offs are still in full swing.
The doctor is out: After nine very successful seasons, FOX's "House" ends; the crotchety, Vicodin-popping doctor and his beleaguered only best friend making their exits with aplomb. Regardless of the reviews on the finale, no one can deny that it was the right time to end.
The Excellent: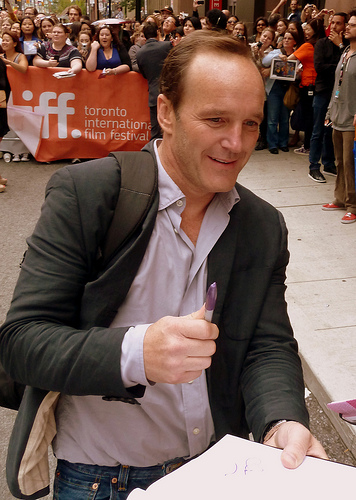 I guess Miami…has been put on ice: CBS' classic cop show "C.S.I. Miami" has finally been cancelled after nine seasons. Doff your dark glasses and murmur witty puns to the strains of a song by The Who.
A good year for fairytales: Fantasy shows "Once Upon A Time" and "Grimm" both struck it big, receiving high ratings and have been renewed for another season. The former airs on ABC and the latter on CBS.
British invasion: BBC hits it big in the United States with "Downton Abbey", "Sherlock" and "Doctor Who" bringing it record ratings and high reviews overseas. While "Merlin" may have been cancelled, "Copper", BBC America's first States-only production, premiered spring 2012.
COULSON LIVES: After "The Avengers" premiered, Marvel announced plans to work on a spin-off show called S.H.I.E.L.D. that will feature Clark Gregg's Agent Coulson.
"Arrested" comeback: After its cancellation in 2004, fans of "Arrested Development" were delighted to hear that, in conjunction with Netflix, there will be 11 more episodes and a movie, set to appear at an undecided date online.