Entertainment News
Spielberg And Tarantino Refuse "Star Wars" Installment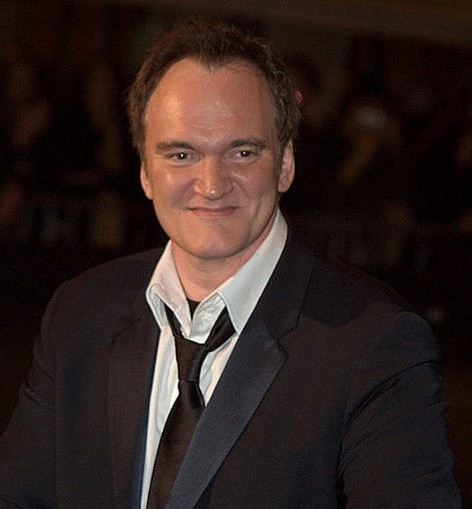 In a galaxy not so "far, far away" no one seems to want to touch the newest "Star Wars" franchise with a 10-foot pole.

On the heels of Disney's $4 billion Lucasfilm acquisition, acclaimed directors Steven Spielberg and Quentin Tarantino claim they want no part in any of the upcoming installments, reports IndieWire.

When asked about his involvement in the future of his buddy George Lucas's billion-dollar brainchild, Spielberg was quick to dash any hopes, explaining, "No! No! It's not my genre. It's my best friend George's genre."

While the "E.T." director has dabbled in his fair share of sci-fi and action flicks in the past, he told "60 Minutes" this past October that he's out of the action cinema business for good.

In a much harsher reply, "Pulp Fiction" director Tarantino expressed his disdain for the idea, telling reporters, "I could so care less. No, sorry. Especially if Disney's going to do it."

While other directors including J.J Abrams, famous for his "Mission Impossible" and "Star Trek" revamps, and Zach Snyder of "300" fame have vehemently refused the idea of participation in "Star Wars: Episode 7," rumor has it that "Kick-Ass" director Matthew Vaughn might be on board.

Original "Star Wars" actors Harrison Ford, Carrie Fisher and Mark Hamill have all expressed interest in returning to the franchise as Hans Solo, Princess Leia and Luke Skywalker, respectively.

Reach Staff Reporter Leah Harari here.