National
Obama Sticking To His Guns In Fiscal Cliff Debate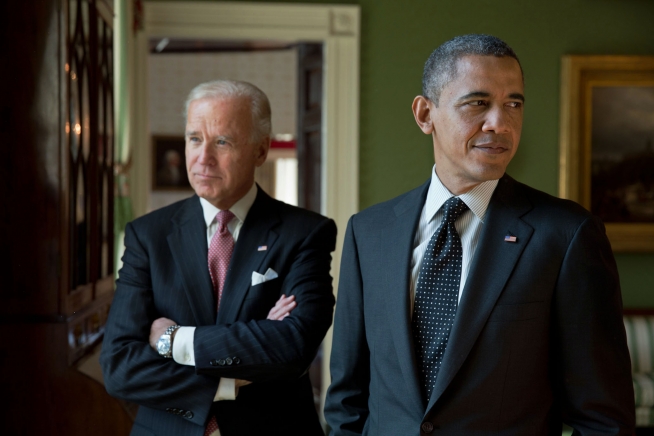 President Barack Obama meets with top business executives as well as a contingent of middle-class Americans Wednesday while Republicans and Democrats in Congress talk separately to address the looming fiscal cliff.
CNN reported both sides of the aisle have an aggressive campaign schedule this week to get the country on board with their agendas. After his meetings today and another Thursday with Mitt Romney, his former opponent in this year's election, Obama heads to Hatfield, Pa. to tour a manufacturing plant.
Republican House Speaker John Boehner announced Tuesday congressional leaders in his party would be striking out on their own to reach small business owners across the country and convince them that Obama's plan for taxes will put a serious damper on job creation.
SEE ALSO: Approaching Fiscal Cliff Brings Worry Of Decreased Federal Aid To States
CNN pointed out if nothing else, Obama is consistent with his message. Since as far back as July 2011, the president has said he will demand Republicans compromise on budget issues. "Don't call my bluff," he told House Majority Leader Eric Cantor. "I'm going to the American people with this."
READ MORE: Obama's To-Do List For The Next Four Years
One way he's doing just that: heavy promotion on Twitter. http://www.cbsnews.com/8301-205_162-57555935/white-house-my2k-twitter-ha... ">CBS News reported the White House is using #My2K as its hashtag for tweets on the fiscal cliff, chosen specifically to remind users that a middle-class family of four, according to White House numbers, will see their taxes increased by $2,220.
Read more of Neon Tommy's fiscal cliff coverage here.
Reach Executive Producer Catherine Green here. Follow her here.