Film and TV
Larry Hagman Dies at 81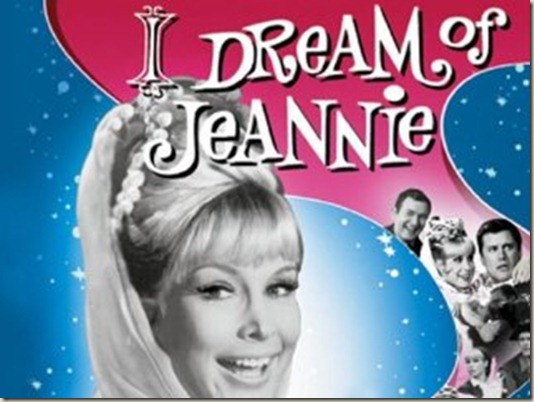 Television personality Larry Hagman died Friday morning at the age of 81.
Reuters reports
that Hagman died from throat cancer in a Dallas hospital. Hagman had other health problems from his years of drinking.
Hagman is best known for his role in the TV show Dallas. On the show, he payed the villain J.R. Ewing. He also co-starred earlier in his career in the enormously popular sitcom "I Dream of Jeannie."
Hagman was also known as a generous supporter of private and progressive schools in the Los Angeles area.
Read the full Reuters article on Yahoo here.
Reach staff reporter Max Schwartz here; follow him on Twitter here.