Entertainment News
Jennifer Lawrence Does Not Google Herself Or Use Social Media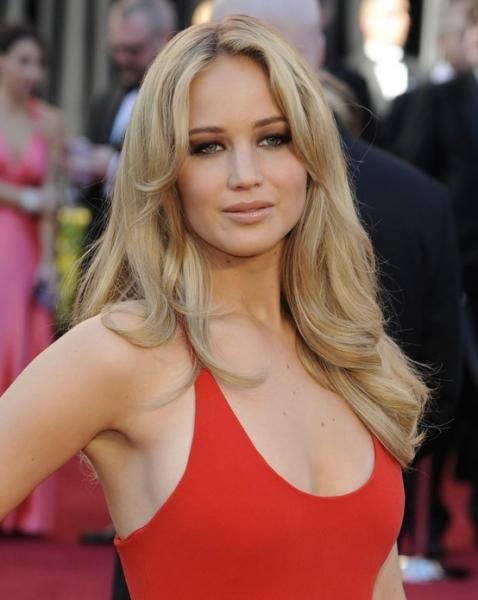 As much as we all wish that we could follow Jennifer Lawrence on Twitter or be her friend on Facebook, that is something that is not likely to happen.
Jennifer Lawrence admitted to The Daily Beast that she stays away from most Internet technology, especially Google. She reveals that when one of her actress-friends was getting upset about red carpet pictures, she typed in "Jennifer Lawrence fat and ugly" into the search engine to make a point.
"It's like in Mean Girls, when she's like, "If somebody is saying something bad about you, do you want to hear it?' And she's like, 'No.' She's absolutely right. You don't want to hear it. I'm a one-year-clean no Googler."
Lawrence went on to explain how she feels about Internet presence. "Everybody was talking yesterday about Twitter and Instagram and Tumblr. It was really confusing….What's Pinterest? I don't have it. I know by the time I get it, it'll be something else. I bought a CD case less than a year ago.
Should other celebrities follow in Lawrence's footsteps? Or do you think that Jennifer should join the social media sphere like her celebrity peers?
Reach Staff Reporter Vanessa Wilkins here.