International
Car Bombs In Syria Kill 34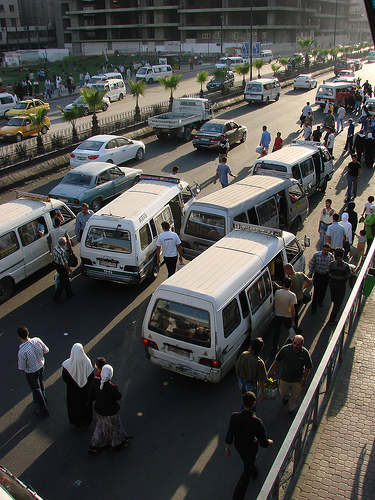 Thirty-four people are dead in Damascus, Syria, after two car bombs exploded Wednesday, according to state media.
The Washington Post reported the neighborhood in which the blasts occurred is considered supportive of President Bashar al-Assad's regime, and has come under fire multiple times over the last few months.
Some Syrians have said the timing of the bombs was coordinated to result in the highest number of casualties — detonating within five minutes of each other, both exploded as civilians were commuting to work, and more people may have been injured in the second blast as they rushed to help those hurt in the first.
"It is an area packed with rush-hour passengers," one resident of the Jaramana neighborhood said. "God will not forgive the criminal perpetrators."
In total, more than 80 people were wounded.
Read the full story here, and see more of Neon Tommy's Syria coverage here.
Reach Executive Producer Catherine Green here. Follow her here.