Opinion
U.S. Understands Little About Rival China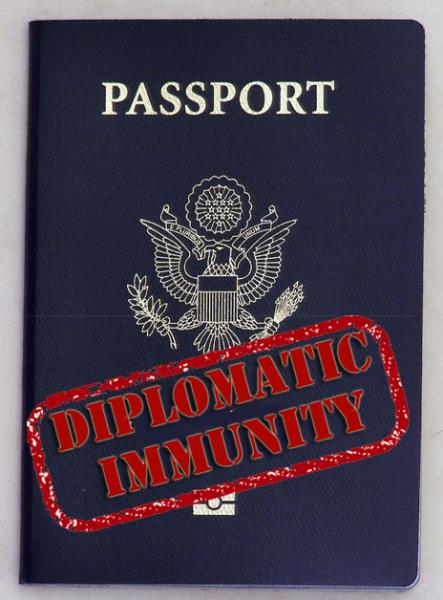 President Obama blocked two Chinese businessmen from buying windmills near restricted air space in Oregen this week, citing national security concerns.
According to The Wall Street Journal, the last time a president obstructed an acquisition from a foreign company was in 1990. President George H.W. Bush prevented the acquisition of Mamco Manufacturing by China National Aero-Technology Import & Export Corp.
Obama showed his determination to take tougher measures toward China.
The objection to the windmill acquisition followed the filing of a series of trade complaints against China, a recent one being against the Chinese government subsidizing auto parts exports.
In June 2011, lawmakers investigated Huawei, China's largest telecommunications firm about potential spying activities. The company complained the investigation dragged down its share price.
Foreign policy on China became a major issue recently when Mitt Romney criticized Obama as being too soft on China. Obama fired back saying Romney profited from low-wage labor in China. The war over who is tougher on China escalated this week as Obama's latest TV ad questioned Romney's investment in Global Tech, which the ad says exploited cheap labor.
"When Mitt Romney led Bain," the ad said, "they saw Global Tech as a good investment, even knowing that the firm promoted its practice of exploiting low-wage labor to its investors."
In an interview with ABC, Romney campaign spokeswoman Amanda Henneberg responded to the ad by saying, "President Obama's failure to stand up to China has cost our country jobs and is one more reason that we can't have four more years like the last four years. Mitt Romney will stand up to China, label them a currency manipulator, protect our intellectual property, and ensure that more jobs stay in America."
Amid barb exchanges on China issues, it seems that neither candidate understands who their rival is. Moreover, both of them are vague about what they expect to come if tougher tacks on China were taken.
Do they want jobs back? The jobs that American companies created in China are by no means good ones. Most of the jobs require workers repeating the same thing over and over again. The shifts are longer than the American eight-hour day and the working environment is less than ideal. Some companies opened research centers and employed Chinese to develop new products.
As Mikael Shafer, vice president of Thermo Fisher said, the strategy to opening the Chinese market was hiring Chinese. China, according to Shafer, is a low end or immature market. What Thermo Fisher does is adapt products that are outdated in the American market. Obama may not want to take the jobs back after a close examination of what American companies are offering in China.
The president also complained about China's unfair trade policy, subsidizing auto export and undercutting American suppliers. In the manufacturing center of Ohio, both candidates gave harsh words that cheered up the audience.
"These are subsidies that directly harm working men and women on the assembly lines in Ohio and Michigan and across the Midwest," Obama said. "It's not right, it's against the rules and we will not let it stand."
The president has not found an effective way to stop unbalanced trade. Unlike the United States, China sees strong government inference in all industries. The auto industry, most companies being state-run, leans heavily on government subsidize or incentives. Private auto companies serve only the domestic market whereas state-controlled companies get a chance to export. Filing trade complaints on the case-by-case basis cannot stop the Chinese government from subsidized exports because the government itself is the large shareholder of exporters.
In the presidential election, "standing up against China" has become a key issue. Yet an realistic plan to take jobs back from China and an effective way to stop unfair subsidizing would mean more to voters in the upcoming debate.
Read more of Neon Tommy's coverage on the 2012 election here.
Reach Staff Reporter Meng Meng here.