International
Turkey Responds To Syrian Mortar Fire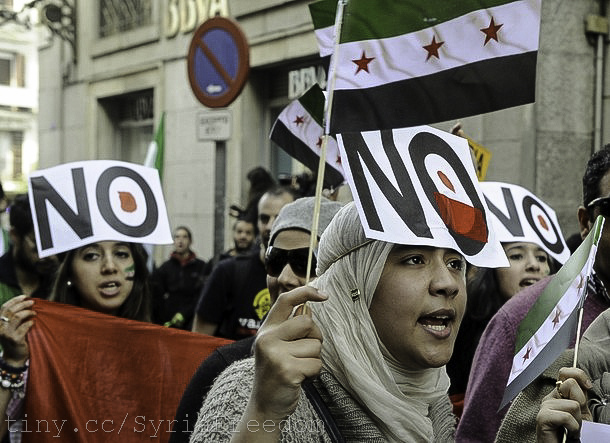 Turkey and Syria have exchanged artillery fire for four days. Saturday, the chaos was augmented by clashes between Syrian rebels and Syrian President Bashar al-Assad's forces.
Turkish Prime Minister Recep Tayyip Erdogan warned Syria on Friday that if it tested "Turkey's limits and determination," it would be making a "fatal mistake."
Violence began Saturday when Syria fired mortar shells into Turkey, to which Turkey responded with retaliatory fire, though Syria said that the shells hit Turkey accidentally.
Reuters reports, "Turkey has nearly 100,000 Syrian refugees in camps on its territory, has allowed rebel leaders sanctuary and has led calls for Assad to quit. Its armed forces are far larger than Syria's."
The newly arisen conflict between Syria and Turkey has therefore raised fears of regional conflict.
Read more of Neon Tommy's coverage of the violence between Turkey and Syria here.