International
Pakistan's Schools Protest Taliban Attack On Young Activist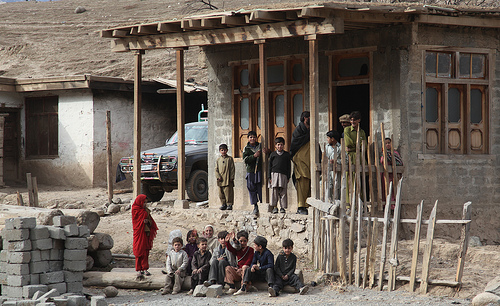 Backlash against the Taliban continued in Pakistan Wednesday with school protests after the shooting of 14-year-old activist Malala Yousafzai Tuesday.
The Associated Press reported a number of schools in the country's Swat Valley stayed closed, while the army chief, Gen. Ashfaq Parvez Kayani condemned the attack in a statement—a rarity for the officer.
"In attacking Malala, the terrorist have failed to grasp that she is not only an individual," Kayani said, "but an icon of courage and hope who vindicates the great sacrifices that the people of Swat and the nation gave, for wresting the valley from the scourge of terrorism."
Yousafzai was taken to the hospital after Taliban militants shot her in the neck as she spoke out for girls' education. She is recovering today from an early morning surgery to remove the bullet, and doctors say she is likely in the clear.
Other demonstrations are expected throughout the day in Mingora and Lahore.
Read the full story here, and more of Neon Tommy's Pakistan coverage here.
Reach Executive Producer Catherine Green here. Follow her here.