Politics
Obama Airs 10,000 More Ads Than Romney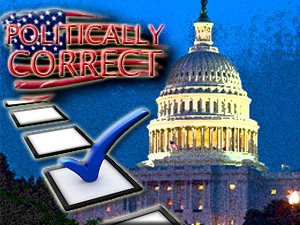 The theme of this election cycle has been money, money and more money. This presidential election season has cost more money that any other presidential election before. The candidates are reaching the $1 billion mark.
Republicans have been criticized heavily in the media for competing for the most campaign contributions. As the money wars have proceeded, the Republicans have pulled ahead of the Democrats.
However, money and poll numbers haven't correlated. Despite the large bank account of Mitt Romney's campaign, he is still behind in the polls. Last week, Romney was behind in all of the swing states by about 5 points.
Surprisingly, it seems that President Barack Obama's campaign has been capitalizing on the funds they do have. In September, the Obama campaign aired 10,000 more TV ads than the Romney campaign, according to USnews.com. Since April, the president has spent $164 million in ads and run three times as many ads as Romney has.
It appears that with Obama's smaller bank account, he has been able to capitalize on advertising opportunities more than Romney.
The Romney campaign and the Republican National Committee have made the decision to get more narrow with their advertising than the Obama campaign. Obama has chosen to cast a wider net with his ads in the home stretch of the election.
Read more of Neon Tommy's coverage on the 2012 election here.
Reach Staff Reporter Alexis Miller here.