International
Mexican Marines Kill Drug Cartel Leader, Body Stolen Days After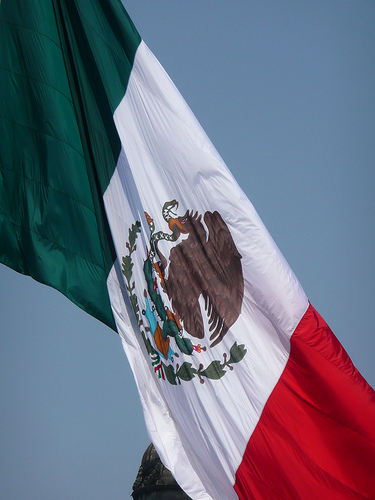 Mexican authorities have confirmed today that its marines have killed the founder of the Los Zetas Cartel, Heriberto Lazcano.
In a recent update, the body of the leader was stolen from a funeral parlor by an armed gang, state officials said.
The death of the kingpin can be debated as the most crucial takedown since Mexican President Felipe Calderon launched an offensive six years ago to combat drug cartels and the violence they bring.
The attack occurred in a shootout Sunday in a small town in northern Mexico roughly 130 miles from the Texas border, authorities said.
The body of the leader was confirmed as the correct identity after police had already taken fingerprints and photographs before his body was stolen.
Many observers and experts in the situation said that the death will have little impact in the Zetas' operations.
Apparently Lazcano's health was deteriorating and much of the power had been shifted to Miguel Angel Trevino Morales, the intelligence firm Stratfor commented.
The Zetas are responsible for smuggling tons of cocaine and other drugs into the United States each year.
This incident may not have had a huge impact in Mexico's war on drugs, however it is certainly a steppingstone in progress.
Reach Staff Reporter Joseph Krassenstein here.