Los Angeles
Downey Shooting Claimed Three Lives, Two Wounded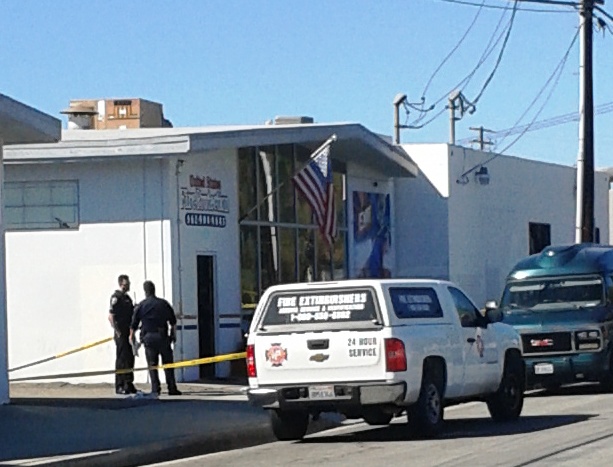 A gunman opened fire Wednesday at a small business and a nearby residence in the Los Angeles suburb of Downey,
reported
the LA Times.
The shooting began just after 11 a.m. when someone called 911 at the small business, United States Fire Protection Services, to report a shooting. Police arrived on the scene and found a dead man and women and another woman injured.
Shortly after, police received another call from the home of the business owner where they found a dead women and a wounded 13-year-old boy.
Both wounded victims remained in critical condition, said the Huffington Post.
The suspect fled in a 2012 black Camaro that belonged to a victim or a member of the family.
Officials do not what motivated the gunman to commit either shooting but they do not believe it was a random act of violence, said the Los Angeles Times.
Police have not released the identities of the victims as they notify the family members, but a neighbor said the fire business is owned by a group of brothers.
Officials also said the two dead women each had three children, according to the Huffington Post.
Read more coverage on gun control here