Politics
Waxman Sees Threat From Bloomfield For 33rd Congressional District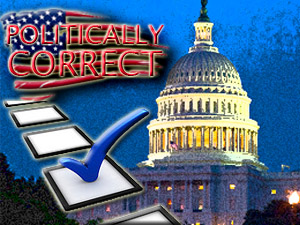 Democrat
Henry Waxman
has kept his congessional seat for over three decades. Now that his district has been redrawn, though, he is facing an Independent challenger running on the premise of "country ahead of party."
The other candidate is self-funded Bill Bloomfield, a resident of Manhattan Beach with business experience including leadership in his family's commercial laundry equipment company, WASH Multifamily Laundry Systems, which has offices throughout California, Nevada and Hawaii.
Though Bloomfield has not held a government position, he has been invested in political issues such as implementing the "Open Primaries" in 2010. The initiative allowed all voters to vote in all primaries, regardless of party affiliation. Bloomfield is also listed as the co-founder of "No Labels," a national organization dedicated to ending partisanship.
Waxman is a staple member of the Democratic party, receiving an endorsement from President Obama. He is currently the ranking Democrat on the House Committee on Energy and Commerce which was a part of the Solyndra loan guarantee.
In 2006 Time magazine named Waxman, "The Scariest Guy in Washington" as head of the House Government Reform Committee where he investigated Haliburton's $16 billion contract in Iraq.
Though Waxman received 46 percent of the vote during the California Primaries, he has expressed concern about winning the 33rd Congressional district, which includes Santa Monica, Pacific Palisades, Malibu, Beverly Hills, Agoura Hills, Venice, Mar Vista, and the South Bay.
Waxman told POLITICO, "Quite frankly, I haven't had to run a serious campaign in quite a long time, but now, I'm going to."
Money might be the chief worry for Waxman.
Financial contributions to Bloomfield during the June primaries were $1.4 million, more than double what Waxman recieved.
Reach Staff Reporter Denise Guerra here.