Technology
Tokyo Game Show 2012: Scaled Back Expo Focuses on Mobile Gaming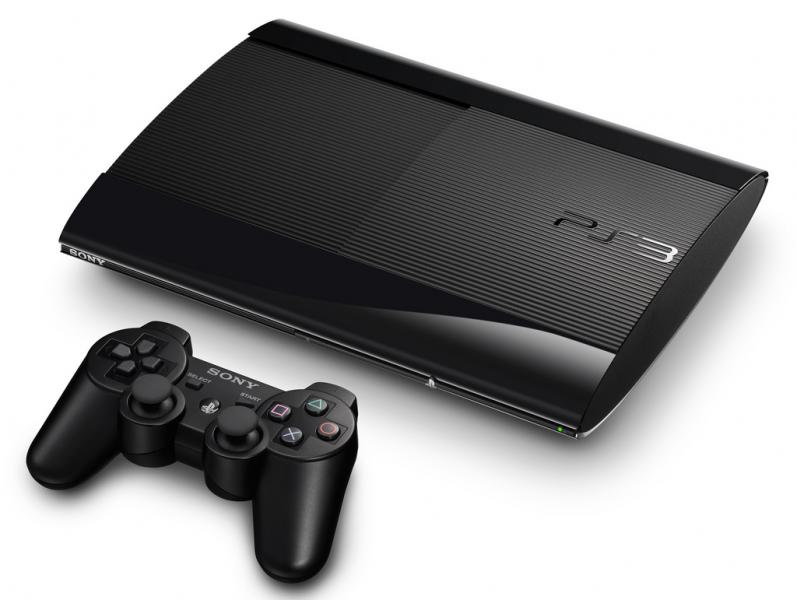 Last week's scaled-back Tokyo Game Show had a slightly different feel this year as Japanese game developers emphasized portable and social games, such as titles for Sony's Playstation Vita, or games designed for smartphone and tablet platforms.
The annual video game trade show is open to the public as well as industry investors, and drew record crowds despite the shrunken selection of exhibitors (Microsoft didn't even bother showing up).
This year's expo still showcased plenty of traditional console games and hardware, like Sony's unveiling of a new "Slim" model of the Playstation 3, and hands-on demos of Nintendo's upcoming Wii-U console, but the focus was definitely placed on the future of mobile gaming for Japanese developers.
Wired reported that the show's overarching theme was optimistic, but keynote speakers emphasized the need for Japanese game companies to consider different business models moving forward.
From Wired:
"Up until now, we have been looking at the game industry by tracking only the sales of packaged games," said [Computer Entertainment Suppliers Organization chairman Shin] Unozawa, who is also executive vice president of Namco Bandai. "It is clear now that this is not the only indicator [of success]."
Many companies at the show seemed to be on board with this focus on portable and downloadable titles. Ubisoft demoed spin-off titles of its upcoming Assassin's Creed 3, with Assassin's Creed 3: Liberation for the PS Vita and Assassin's Creed Utopia for the Apple iPad.
Sony then announced it would be bringing its subscription-based online game service, Playstation Plus, to the PS Vita.
The mobile-centric theme of the show didn't prevent developers from showing-off their console offerings, though, especially with the announcement of Sony's new Playstation 3 model. Called a "Super Slim" model, Sony will release 250GB and 500GB capacity versions that are half the size and weight of the original PS3. North America will see them for $249 and $299 respectively on October 30.
Sony also showed a personal 3D viewer for games and movies, which at $900 will likely appeal only to enthusiasts.
Konami demoed its collaboration with Platinum Games, Metal Gear Rising: Revengence, and announced the game would recieve a downloadable release on the Playstation Network in Japan.
Moving out of the Tokyo Game Show this year, Japanese developers will be focusing on the digital market more heavily and looking to integrate mobile and console gaming. How well they do this could determine the survival of many ailing developers in Japan.
You can reach Staff Reporter Shea Huffman here or follow him on Twitter.