International
Pakistan Textile Factory Kills Almost 300 Workers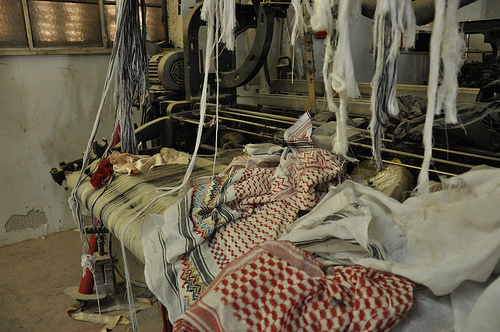 A fire at a textile factory complex in Karachi, Pakistan, killed almost 300 workers trapped inside,
The New York Times
reported, raising questions about Pakistan's manufacturing regulations.
Every exit but one had been locked in the four-story building and windows were mostly barred, officials told the newspaper. Most of the victims died of smoke inhalation, rescue workers said.
One survivor, Muhammad Aslam, spoke with The New York Times at a hospital, he was being treated for a broken leg after jumping from a third-floor window.
Aslam said he heard two loud blasts before the factory filled with smoke and then screams.
"Only one entrance was open," he said. "All the others were closed."
Reach Executive Producer Agnus Dei Farrant here.