Politics
Obama Makes Key Come Back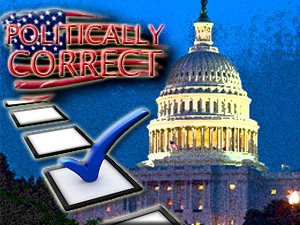 It appears that the Democratic Nominating Convention two weeks ago paid off for the Obama campaign.
President Obama now has a five point advantage over Governor Romney in 12 key swing states, according to the Purple Insights poll released today. Before the conventions, Romney had a one point advantage and has continued to show low favorability, reported by The Hill.
The main story today, according to the numbers, is that Obama's support among independents in battleground states has increased to 48 percent. This is the first time since February that Obama has headlined the independent vote.
Obama is also the leader is several key swing states. In Ohio Obama leads by four, by three in Colorado and Virginia, and by two in North Carolina. Mr. Romney leads by one in Florida.
The Romney campaign is struggling to hold onto historically Republican states, like Arizona. In the state Romney has a narrow 48 to 45 percent lead. Most attribute this narrow margin to the state's vast Latino population, among whom President Obama is leading by a 71 to 18 percent margin.
The Gallup poll released this week highlights the post- convention upswing in enthusiasm among Democrats and Republicans. According to the poll, Democrats gained 19 points of enthusiasm, while the Republicans only had a ten point gain.
Overall the national race remains tight, but Obama is showing a sizable gain in favorability among the most unpredictable states.
To reach staff reporter Alexis Miller click here.