Politics
Obama And Romney Battle For The Hispanic Vote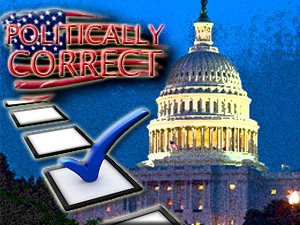 This past week both President Obama and Governor Romney set their sites to Florida, the biggest electoral swing state. Starting Wednesday both candidates appeared on Univision's "Meet the Candidate," where they both exchanged blows at each other.
Obama started off attacking Romney's secretly recorded comments that 47 percent of American's pay no income tax. "When you express an attitude that half the country considers itself victims, that, somehow, they want to be dependent on government, my thinking is maybe you haven't gotten around a lot," criticized Obama, as reported by Bloomberg News.
Romney fired back stating that the president has raised "the white flag of surrender" as far as the economy is concerned.
The main objective both candidates face in order to win Florida is to capture the Latino vote. 23 percent of the state of Florida is Hispanic. Obama hopes to rely on his 2008 legacy, which captured 57 percent of the Hispanic vote, according to the Pew Hispanic Center. Currently the polls show Obama leading the Hispanic vote by a 71 to 18 percent margin.
During the same Univision interview, President Obama painted a horror story of what immigration policy would look like if Mitt Romney were elected. "My opponent would actually roll back the progress we have made," Obama stated.
In response Romney championed his plan of "self-deportation". Romney stated that he opposed legal status for undocumented aliens without first requiring them to leave the U.S. Swinging more to the left of the party line, Romney even talked about granting legal status to young immigrants who serve in the military or who seek college degrees. Although, he avoided talking about his boarder plans.
Reach Staff Reporter Alexis Miller here.