Politics
Long Beach Congressional Race Mirrors The National Scene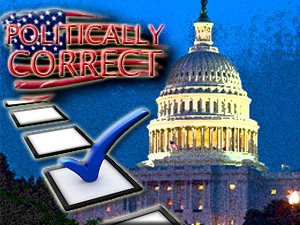 With seven weeks left until the November election, the race for the newly drawn 47th district is heating up. State Sen. Alan Lowenthal, a Democrat, and Republican Long Beach Councilman Gary DeLong have entered into a campaign dominated primarily by finance.
The June primary put Lowenthal ahead of DeLong by 34.4 percent, compared to 29 percent, according to the OC Register.
The largely Democratic district includes Long Beach, Signal Hill, parts of Lakewood and western Orange County. Democrats have 11 percent more voters in the district than Republicans, according to the Press-Telegram. This close race has prompted the National Republican Congressional Committee to contribute $5,000 to the DeLong campaign. Speaker of the House John Boehner (R-Ohio) has even contributed money to the DeLong campaign, reported the Press-Telegram.
Since June 30, DeLong has raised $857,708 compared to Lowenthal's $509,903, reported the Long Beach Post. However, this huge gap in fundraising hasn't fazed Lowenthal. His campaign consultant Mike Shimpock told the Long Beach Post, "Gary had to spend over three times as much to come in second place in one of the lowest election turnouts. If that holds, he'll have to spend four to five times as much to beat Alan in November."
DeLong is running as a moderate on social issues and his campaign points toward fiscal conservatism. He supports gay marriage and abortion rights, and has also been dubbed one of the 14 "Young Guns Contenders" nationwide, according to the OC Register. Lowenthal has referred mostly to Obama's economic initiatives. He has also been endorsed by the California Small Business Association despite the group's tendency toward conservative candidates.
Click here for full congressional race coverage.
Reach Staff Reporter Alexis Miller here.