Music
Krump, A Dance Form Born On The Streets Of South L.A., Reaches Primetime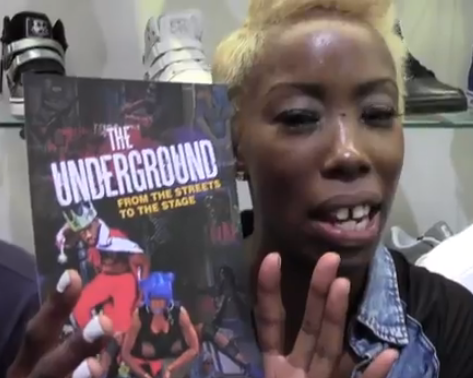 Krump is a form of freestyle dance that was born on the streets of South Los Angeles. Just over a decade old and pioneered by Lil' C and Miss Prissy, this dance form has grown in popularity. It arrives on stage, in ensemble fashion for the first time,
at the Bovard Auditorium at the University of Southern California Wednesday night
.
See Krump dancers with some of their brand new gear, Vlado footwear, popping and krumping in a shoe store. It will make you move.
Reach reporter Leila Dougan here.