National
Federal Judge Orders Restoration Of Early Voting In Ohio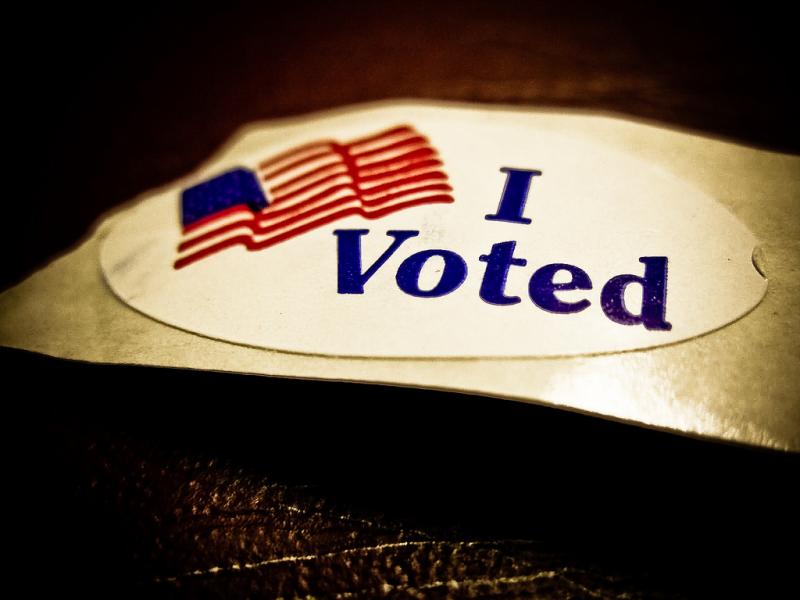 A federal judge in Ohio has
ordered
that polling places must be open three days before the election, restoring early voting before the day of the election.
Early voting on the final weekend before the election was a time when over 93,000 Ohioans cast voted in the 2008 election. In-person voting during this period of time has been allowed in Ohio since 2005.
U.S. District Judge Economus stated Friday that the state's argument for changing the rules now was not convincing, especially since an exception was made for military voters. The Obama Campaign had challenged the law, arguing that it violated the right to vote and the Equal Protection Clause of the Constitution.
State Attorney General Mike DeWine will be appealing the ruling restoring early voting to the U.S. Court of Appeals for the 6th Circuit.
Read more of Neon Tommy's coverage of the 2012 election here.