Politics
Contenders For 34th Congressional District Face-Off Again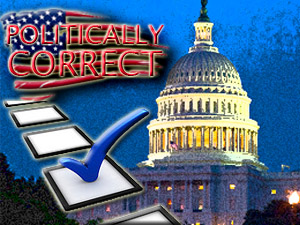 One candidate sings his platforms on YouTube, the other speaks on C-SPAN. For the 34th Congressional seat, Republican Stephen Smith and incumbent Democrat Xavier Becerra are two different men, with two very different plans.
During the 2012 June primaries, Becerra beat Smith, earning more than 70 percent of the vote in a district that comprises communities such as West Lake, Boyle Heights and Eagle Rock. In the district, 58 percent of voters identified themselves as Democrat.
Despite these results, Smith continues his appeal to Republicans with a platform of easing government regulations and lowering the corporate tax rate.
Smith has lived in Los Angeles all his life with a biography that places him well beyond a Washington insider and into the realm of ordinary citizen. His resume includes graduating from UCLA and managing retail stores across Los Angeles, including 30 years at RadioShack.
Becerra, on the other hand has worked for the California legislature since 1993, sitting on the House Committee of Ways and Means addressing items regarding tax-writing and revenue. Becerra supported President Obama's Affordable Care Act and advocates for immigration reform with the Dream Act.
Becerra and Smith were also contenders in the 2010 Congressional elections where Becerra won the house seat by more than 80 percent of the vote.
The YouTube video below is from Smith's 2010 Campaign.

Reach Staff Reporter Denise Guerra here.