Science+Tech
Apple Asks For More Damages In Samsung Patent Case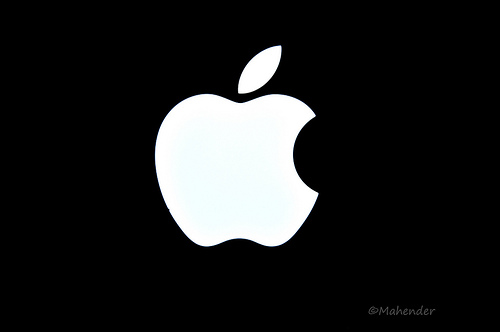 Apple has asked for an additional $535 million in damages in its
patent case
against Samsung.
Apple sued Samsung in April 2011. Apple claimed Samsung copied its smartphones, reports The Daily Beast.
In August a jury found that Samsung infringed on six of Apple's phone patents. Apple was awarded more than $1.05 billion.
Now, Apple has requested $135 million more under the Patent Act and $400 million under the Lanham Act, reports Bloomberg.
Apple has also requested a permanent injunction against sales of the infringed products.
Samsung sent Bloomberg an email on the request for additional money that said:
"Many of the jury's determinations and their damage calculations were based on insufficient evidence and questionable decision-making procedures. Apple is requesting permanent injunctions and additional damages based on these highly questionable prior decisions."
In a Sept. 21 brief, Samsung lawyers told the case's judge that Apple did not present a convincing case of intentional infringement and did not deserve treble damages. Samsung is trying to have the damages thrown out.
[View the story "Apple Asks For More Damages In Samsung Patent Case" on Storify] RELATED STORIES:
Samsung Asks for Lift on Galaxy Tablet Ban while Apple Wants $3 Billion in Damages
Apple vs. Samsung: The Case So Far
Apple Wins Lawsuit Against Samsung
Apple And Samsung Duke It Out In Court
Reach Senior News Editor Hannah Madans here.