Style
Airlines Ban Passengers For Inappropriate Clothing
Are airlines representatives and flight attendants permitted to kick passengers off for wearing inappropriate clothing?
The debate as to whether the First Amendment applies to airline wear came into much heat when two cases of fashion "faux pas" occurred earlier this spring. In one case, a woman was barred from a Southwest Airline flight for showing too much cleavage. Another woman flying American Airlines was forced by the pilot to drape a shawl over her T-shirt that bore a four-letter expletive.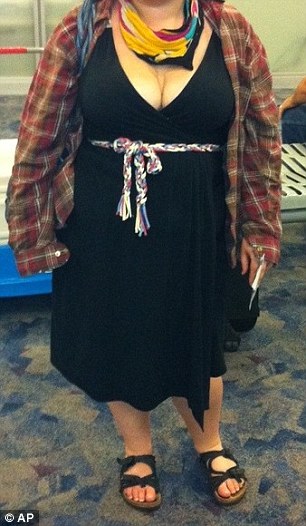 The controversy continued last week, when a man was barred from a Delta Airlines flight because he wore a shirt that read "Terrists gonna kill us call," the misspelling of which was intentional and meant to satirize federal security agents.
Airlines do not publish dress codes, which make the boundaries of airline clothing extremely unclear to both the passengers and individual airline employees. There are no structured rules prohibiting too-short pant inseams and too-low hemlines, or racial slurs and political bashing on shirts. Passengers can technically wear whatever they please, even if it goes to the extremes.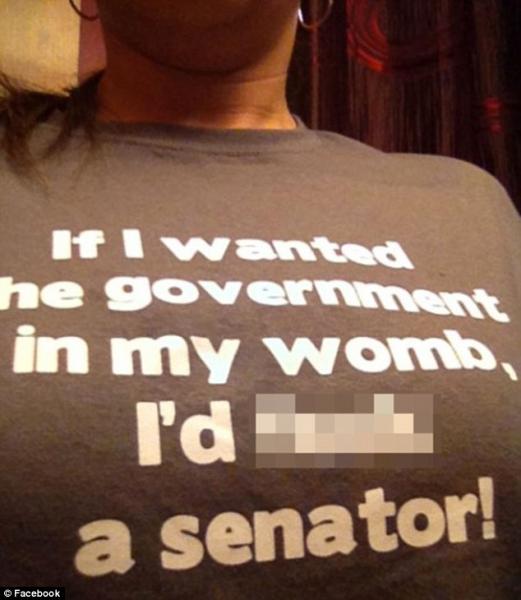 However, according to the
Dallas News
, First Amendment lawyer Joe Larson stated, "the First Amendment prohibits the government from limiting a person's free-speech rights, but it doesn't apply to rules set by private companies." Basically, because airlines are private entities, the First Amendment does not entirely apply to them and crewmembers are legally allowed to tell passengers what or what not to wear. Just as a restaurant manager can ask a belligerent customer to leave, so airline workers can request inappropriately dressed passengers to depart from the plane.
It is ultimately up to the discretion of airline workers to determine the appropriateness of each passenger. The main goal of airlines is to promote safety, so anything that may incite an argument or riot in any way is promptly discouraged.
Follow Jenny on Twitter on
here
.