Film and TV
REVIEW: "Liberal Arts" Is A Delightful Look At Life In College And Beyond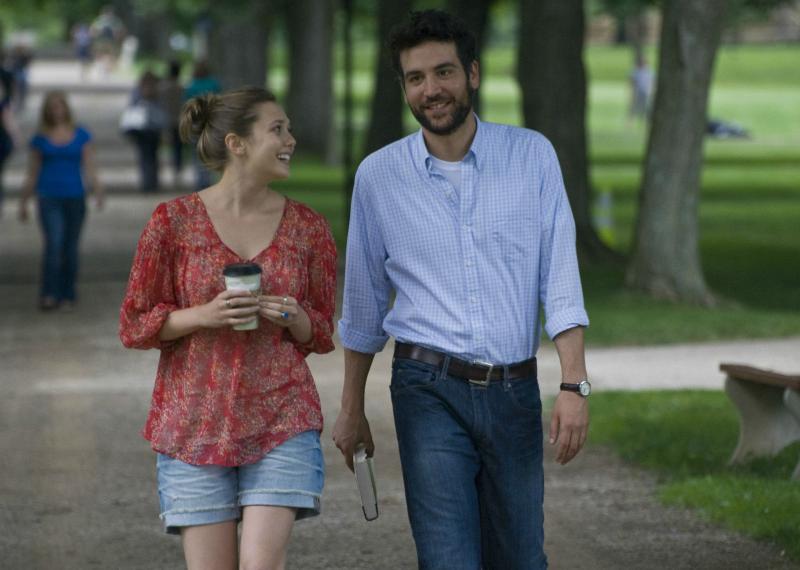 "Haaaaaave you met Ted?" It certainly seems like most of America has, given the popularity of the TV show "How I Met Your Mother," which is entering its eighth season this fall. For whatever reason, though, Josh Radnor, who plays the protagonist on the show, has eluded the mainstream fame his costars have achieved. His newest offering to the world of popular culture, the film "Liberal Arts," does not seem poised to thrust him into any more spotlight than he has already attained, but it is a thoroughly enjoyable coming-of-age movie.
The film follows Jesse (Radnor), a 35-year-old man who pays a visit to his alma mater on the occasion of his favorite professor's (Richard Jenkins) retirement. While there, he meets Zibby (Elizabeth Olsen), a current student. After some prompting by a student guru (played by Zac Efron, of all people), the two start up an old-fashioned epistolary correspondence that has the potential to grow into something more.
"Liberal Arts" is pretty standard light indie flick fare, but that doesn't mean it's not enjoyable. Radnor, who also wrote and directed the movie, does a good job of telling a story that could easily venture into the land of the creepy (a 35-year-old man who wants to be in a relationship with a 19-year-old?) with brevity and, more importantly, delicacy. The entire cast turns in strong performances, from the aforementioned cast to Allison Janney's terse professor to the ironically-cast Elizabeth Reaser (watch the movie to discover the irony) to John Magaro's somber student. They all combine to tell a thoroughly charming and relatable story.
What is perhaps the film's greatest strength, though, is its ability to capture the woes and joys of life at all stages. From the fragility of life in college to an adult's reluctance to grow up, life is showcased in all of its terrifying beauty. And isn't that what film is supposed to do, after all?
Reach Theater Editor Katie Buenneke here; follow her on Twitter here.