Technology
Late Apple Founder Steve Jobs' Home Burglarized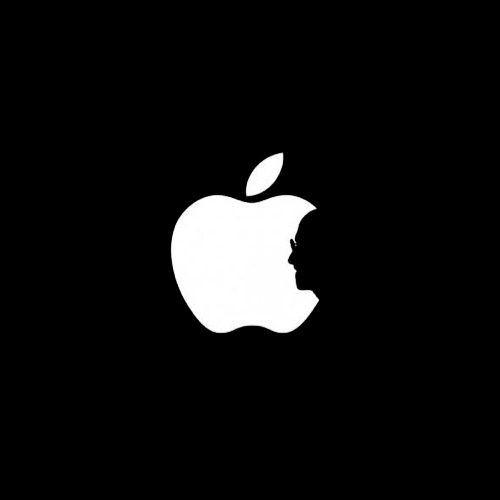 A burglar didn't get far with about $60,000 worth of computers and other personal effects from the Palo Alto, Calif., home of Steve Jobs.
According to the Associated Press, 35-year-old Kariem McFarlin of Alameda has been arrested and charged with residential burglary and selling the stolen goods.
McFarlin now waits in jail for an Aug. 20 court hearing, with bail set at $500,000.
Few further details are available, as Santa Clara County prosecutor Tom Flattery has refused to discuss the case. It's still unclear whether the stolen property belonged to the late Jobs or other members of his family.
Hilariously enough, it's likely McFarlin was unaware of the significance of his target, Flattery said.
Jobs, co-founder of Apple Inc., died in October 2011 at age 56 after a long battle with cancer.
Read the full story here, and check out more of Neon Tommy's Steve Jobs coverage here.
Reach Executive Producer Catherine Green here; follow her here.