National
Journalist's Twitter Reinstated After Suspension Over Olympics Blast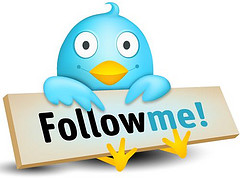 On Tuesday, Twitter reinstated the account of the Los Angeles-based journalist who found himself offline after criticizing NBC's Olympic coverage.
According to CNN, Guy Adams sent out a tweet around 1:40 p.m. Tuesday, the first since he was booted off the social media site: "Oh. My Twitter account appears to have been un-suspended. Did I miss much while I was away?
Adams, who writes for London's Independent newspaper, sent out a handful of posts blasting NBC's tape-delayed coverage of the Olympic Games. One tweet broadcast the company email of an NBC executive, asking his followers to voice their complaints.
NBC confirmed it launched a complaint to Twitter over the content of the journalist's tweet, claiming it violated the social media site's service terms to post personal information. However, after Adams sent out his tweet Tuesday, NBC withdrew its complaint. NBC Sports said it did not seek to kick Adams off Twitter, but instead focused on the security of executive Gary Zenkel.
Adams said he does not believe he broke any rules, but cites the partnership between Twitter and NBC as a reason for his suspension.
Read the full story at CNN.
Reach Supervising Executive Producer Amanda Martinez here.